The Benefits of Streamlining the College Application Process with Direct Admissions
For many high school students, the college application process can be intimidating and overwhelming. With direct admission, students have a faster and more streamlined way to get into college without having to worry about navigating bureaucratic processes.
But how does this new enrollment trend benefit colleges and universities?
If you're looking to implement innovative admissions strategies at your college or university, you'll want to consider how a direct admissions approach can streamline your admissions and recruitment efforts.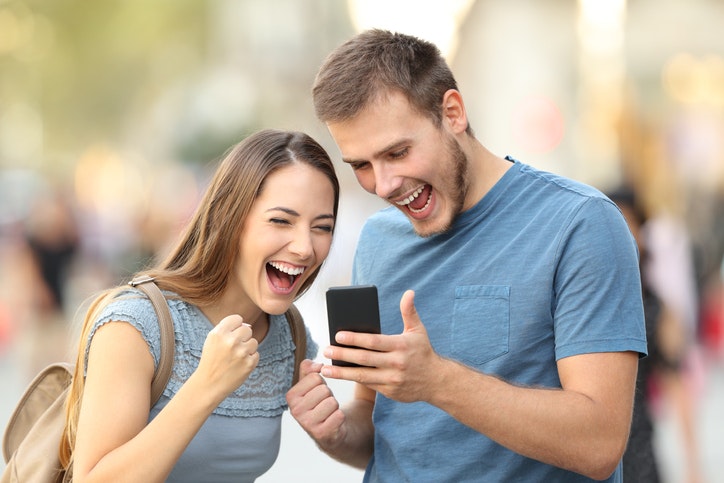 Why Is Direct Admissions So Important?
Direct admissions is a process in which high school seniors are admitted directly into a particular college or university, bypassing the traditional and often lengthy admission process.
This process is becoming more popular among colleges and universities, as it offers a more efficient and streamlined admission process for students.
Direct admission pilot programs are showing early signs of improved enrollment rates by increasing the number of students participating colleges admit.
The Benefits of A Direct Admissions Program for Colleges and Universities
1. An Efficient and Effective Admissions Process
Direct admissions eliminate the need for students to go through a general admission process, saving students time and reducing their stress.
Not only does this save time for students, but it also helps admission and recruitment offices prioritize their tasks to focus on nurturing and converting prospects into students.
Direct admissions also offer universities and colleges an additional layer of control over admissions decisions. Rather than relying on standard application criteria such as test scores or grade point averages, a direct admissions program allows institutions to focus on other factors to round out their incoming classes.
This can help colleges and universities identify the best students for their programs while meeting enrollment goals.
2. More Personal Relationships and Engagement With Students
The primary benefit of direct admissions is that it allows colleges and universities to establish direct communication with the students they are interested in enrolling.
This direct engagement helps students get a better understanding of the school, which can help them make informed decisions about where they want to pursue their college education.
Direct admissions can inspire a more personalized communication approach for each student. Since this approach works best with one-to-one contact with each student, schools can focus on sending prospects tailored information about their intended majors, areas of interest, and more.
With the right software, schools can even automate this communication and implement dynamic content to pull in information relevant to each student. This ensures students receive the messages they need at the right time.
Automation also ensures higher ed staff have time to build better relationships with prospects.
When personalized to each student, this direct communication helps ensure that the applicant feels like more than just a number, increasing the likelihood that they will enroll at that institution.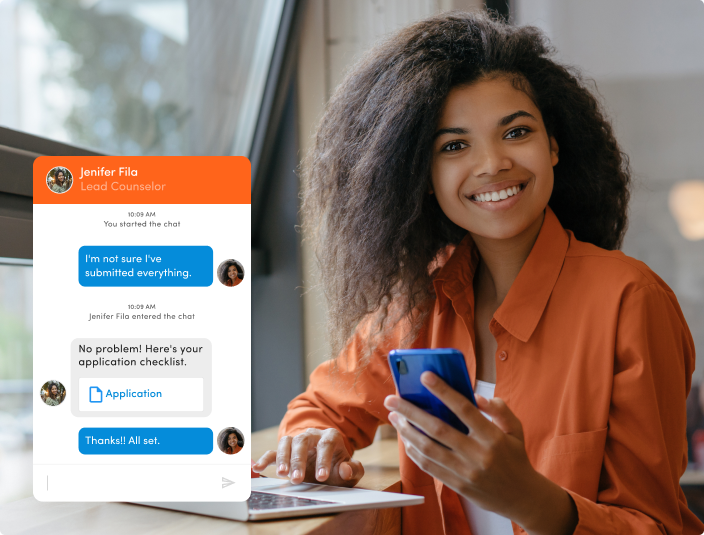 Top 6 Recruiting and Engagement Challenges—and
How to Beat Them
We've rounded up remedies to six of the challenges our partner schools experience most and the actionable tips you need to overcome them.
3. Increased Accessibility and Smoother Student Experience
Direct admissions make higher education more accessible by removing barriers and simplifying the admission process for students who may face challenges navigating the traditional process.
You can also help streamline the application process itself. Rather than having to worry about sending multiple applications and transcripts, you can simplify the process by asking students to compile application materials only once.
Once that is complete, it is up to schools to apply to their desired students and convince them to enroll.
By taking advantage of this, higher education institutions can reach students they believe are the right fit for their programs, connect with prospects one-on-one, and create a frictionless way for today's students to navigate the college admissions process.
This direct approach can save time and energy for both the student and the university, which can help make the college application process more efficient overall.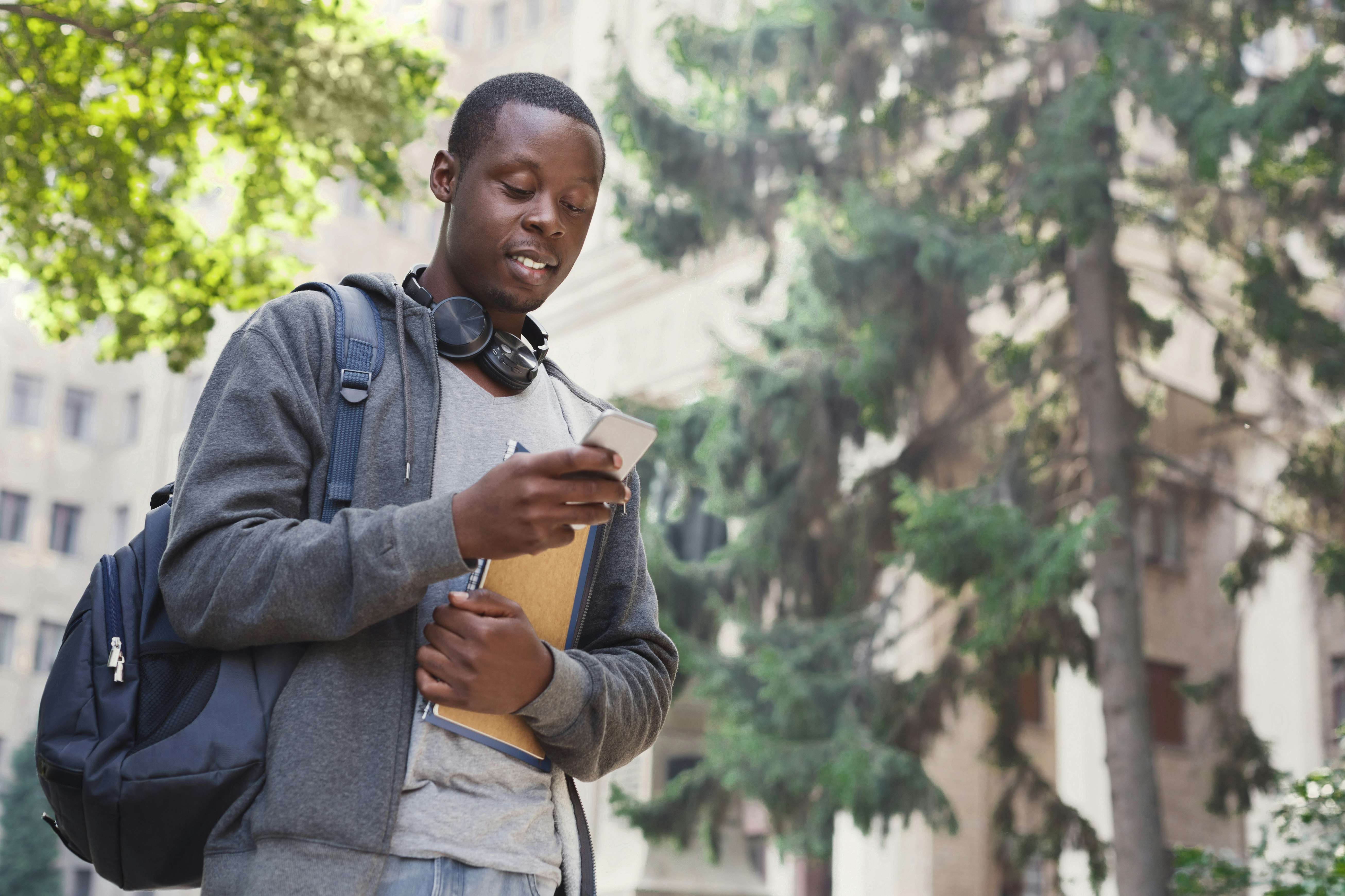 A Streamlined Experience for Your Team and Students
Direct admissions is a game-changer in higher education as it offers colleges and universities a more efficient and streamlined college admissions process, can improve retention rates, lead to increased student engagement, and increase accessibility.
If you're looking to implement a direct admissions program, connect with us and we'll show you how Element451 can transform your higher education student engagement and outreach efforts to better connect with prospective students.
Note: This post is sponsored by our friends at Element451. It was originally posted by Sirley Carballo on the Element451 blog.