Technology has made so much of what we do quick and immediate, but the way we navigate the world has become increasingly impersonal. In Deloitte's 2020 Global Marketing Trends, they state that "constant technological change and increasing reliance on digital can leave people wanting for human connection."
---
Companies that can forge a bond with their customers through shared values have an advantage. They demonstrate that they're invested in more than just solid quarterly earnings reports, but in the greater good.
Purpose-driven brands put idealism into action, using it to shape their marketing campaigns and strengthen their brand perception. Having a brand purpose can transform them from being passive, profit-driven entities into active change-makers that empathize with their customers.
Brands can't just claim to be "purpose-driven," they need to take action. Deloitte's research shows 55% of people surveyed said brands who rally behind a higher purpose need to do something about the issues they value.

Purpose-driven branding is as important as product specifications in setting companies apart from their competitors. When people find a company that aligns with their worldview, they're more likely to spend money with them than with someone who doesn't. They want to support companies that are making a difference.



REI Sells Outdoor Supplies and Community
If you're into the great outdoors, you've probably walked the floors of REI mesmerized by their vast selection of tents, sleeping bags, hiking boots, and other gear that are a part of their brand.

REI started over 80 years ago, born from a small group of outdoor enthusiasts who shared the same sense of adventure. Today they're a successful retail space owned by their members, as a "Co-op for an outdoor life." Those who pay a small membership fee get dividends, and even vote in their annual board of directors' election.

Sure, you could go to Target, Walmart, or login to Amazon and buy similar products, but these shopping experiences lack the spirit of REI. REI's brand purpose centers on their love of the outdoors and wanting to inspire others to get out there. As a co-op, they do something that other chains can't: having customers as stakeholders.

REI offers classes, trips, and events in addition to all of their great products. In this modern age, where our ever compartmentalized lives keep people apart, REI offers more than products - they create opportunities to connect with others. You're not going to find new hiking partners in the aisles of big-box chains, but you might at REI.



Ben & Jerry's: Ice Cream and Integrity
Knowing why a company exists gives consumers a reason to buy-in. But companies also benefit by communicating who they are and the brand values they find important, helping them connect with like-minded consumers.

Founded in Vermont on counterculture idealism, Ben & Jerry's purpose-driven brand makes it loud and clear what issues matter to them, making them stand out from every other dessert in the freezer case.

Ice cream may be one of the last products that need to have a purpose outside of being a sweet treat best enjoyed on a warm sunny day. How does Häagen-Dazs feel about climate change or does Good Humor supports LGBTQ+ rights might not be your first question, but for some consumers, it makes a big difference.

Like kindred spirits, Ben & Jerry's loyal brand advocates see a company who shares their ideology. This personal connection separates them from other ice cream brands, who represent nothing more than empty calories.



Tesla: A Brand Purpose for Bettering Humanity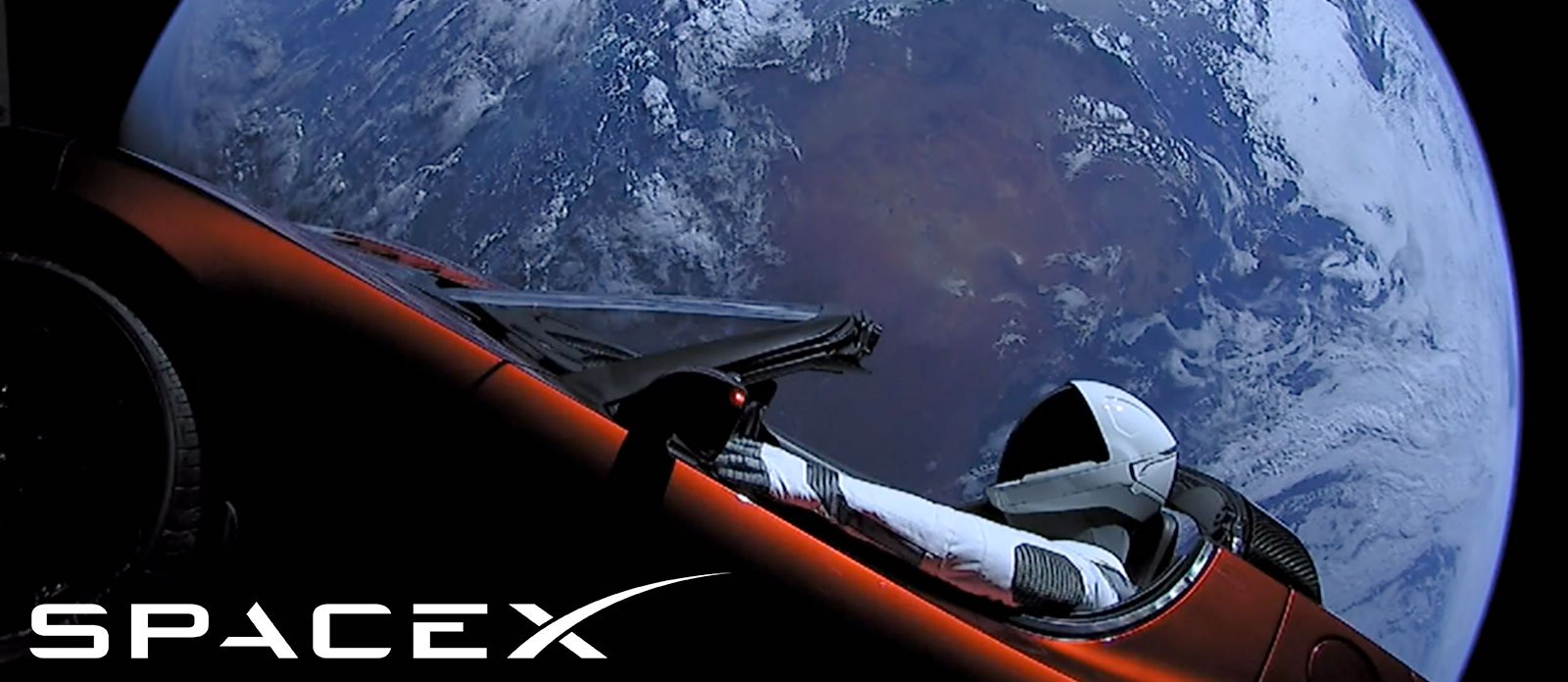 Even in the auto industry being a purpose-driven brand can differentiate your company from your competitors. With a mission to, "accelerate the world's transition to sustainable energy," Elon Musk communicates that Tesla's goals go beyond the auto industry, and aspire to change the world.

This commitment to changing the world is manifested clearly in Tesla's quick action to repurpose car parts and manufacturing space to build ventilators in support of hospitals during the Coronavirus pandemic.

More than Musk's outrageous publicity stunts such as famously launching his cherry-red Tesla Roadster into space for his rocket company, SpaceX, his expertise in innovation, and delivering on his promises makes Tesla stand out from other companies manufacturing electric cars in the United States.



Whole Foods Purpose Is Sustainability and Quality
Whole Foods' brand purpose statement is,


"Our purpose is to nourish people and the planet. We're a purpose-driven company that aims to set the standards of excellence for food retailers. Quality is a state of mind at Whole Foods Market."
Whole Foods aligns with people who value sustainability and care about the quality of their food. Safeway, Fry's and other large chains may be good at offering great prices and well-designed shopping experiences, but beyond aisles of products, there's nothing more meaningful behind what they do.

Being a purpose-driven business lets Whole Foods create their own retail niche, positioning themselves as an alternative to discount grocers, bringing their ideals to the mainstream and more shoppers through their doors.



Brand Purpose and Higher Education

Make no mistake, a higher education is a big purpose, but a college experience is more than classrooms, tests, and a degree. It's a chance for students to grow as people.

USC, renowned for their academics, has an additional goal for their students: graduate as well-rounded cosmopolitans who will go on to contribute to the communities. One way this is exemplified is through USC's Visions and Voices initiative which gives any student a chance to explore new experiences in the arts.

USC sets itself apart from so many other colleges with a purpose-driven brand that emphasizes enriching student's lives with transformational experiences and one of the largest alumni networks in the United States.

Just as companies like PetSmart, Ben and Jerry's, Whole Foods, Tesla, and REI have identities that transcend being just businesses, USC exists as an institute of higher education that means more than just a degree.



Purpose-Driven Brands Give Consumers More
People want more than low, low prices, and hollow marketing campaigns. They want something to believe in. By creating personal connections, contributing to their communities, and using their positions to help change the world, purpose-driven companies rise above the competition.
---
Download your complimentary Brand Manifesto Workbook today!
Note: This post is sponsored by our friends at UNINCORPORATED. It was originally posted on the UNICORPORATED blog.